PMISC - 4th April 2023 - This project called … LIFE
  Title:  "This project called … LIFE"
  Bio: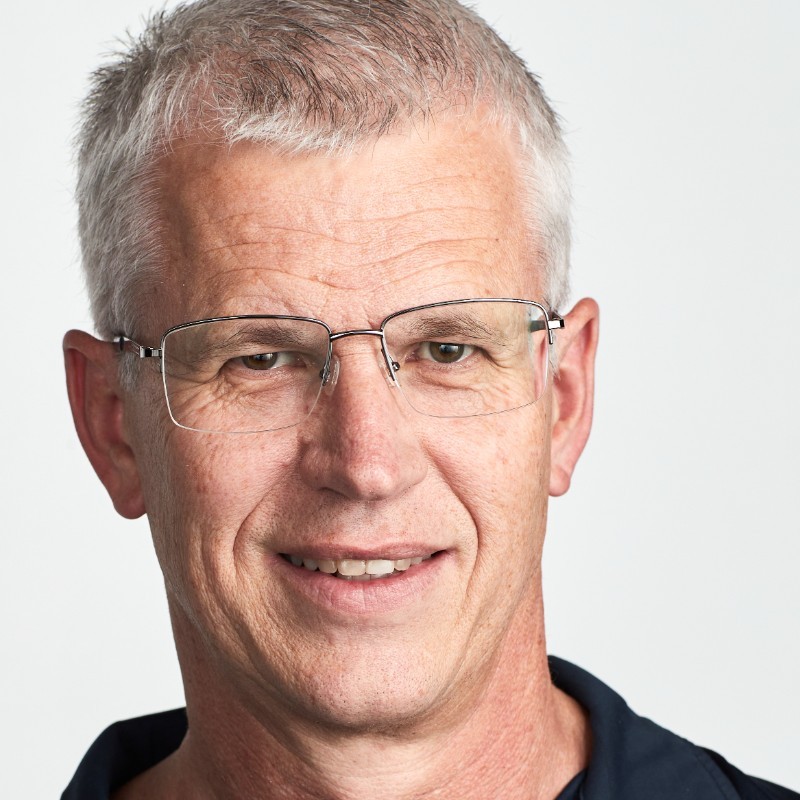 Jürgen Oschadleus is an international speaker, educator, consultant and coach on project leadership, influence and effective communication. He combines his background in history, teaching and technology projects with a fascination for sport and psychology, and uses this to challenge people's thinking and help them create new mental connections, apply knowledge and achieve the outcomes they seek.
With almost 30 years of education, strategic consulting, systems deployment and leadership development projects on five continents, Jürgen has been exposed to numerous industries in the commercial and public sector. He is the founder of Act Knowledge, an independent certified coach, trainer and speaker with the John Maxwell Team, presents postgraduate classes in the AGSM@UNSW Business School, and is active various industry and professional groups.
Jürgen still plays football in his local O45 league.
Session Summary:
Life is unpredictable. We set goals, we make plans, we assess risks – and then LIFE happens!
2020, the year often associated with clear vision, turned out to be the start of a murky time in human history. Organisationally and individually, we have had to navigate through a fog of chaos and complexity in the years since the start of the pandemic, the war, recession, …. As practitioners in the project management industry, we should be accustomed to this. After all, hasn't our discipline historically been about managing uncertainty?
We've talked of the 'new normal', but how do we navigate these unprecedented times? Not just to survive, but to emerge stronger and better than before? How do we lead our society, our organisations, our projects, our families and even ourselves, when there seems to be so little certainty to anything?
Join Act Knowledge founder and director Jürgen Oschadleus as he illustrates how the fundamental principles of project management – the skills, the capabilities, and the tools – can be applied to our own lives, as well as our projects and organisations, to help bring clarity, structure and focus.
The presentation revisits fundamental concepts but with a fresh and engaging perspective on how we, individually and corporately, can make sense of the world and our mandate, in order to not only survive but thrive in these turbulent times.
Key points:
When confronted by the overwhelmingly complex challenges of the post-2020 world, the application of fundamental project management principles can help us navigate uncertainty and work towards achievable outcomes.

Projects can be loosely classified into four broad types, based on the degree of certainty we have on both outcomes and approaches (Obeng 1994; Turner & Cochrane 1994; Snowden & Boone 2007).

Understanding the characteristics of these types helps us develop appropriate approaches and define relevant capabilities to tackle specific projects, and to develop capability uplift frameworks for our own career development, as well as for resourcing organisational project and program portfolios.

How to apply the foundational building block of projects to managing life …
Date: Tuesday 4th April 2023
Arrive: 6 PM
Meeting: 6:30 PM to 8 PM
Depart: 9 PM
Venue : Castlereagh Boutique Hotel
Professional Development Units (PDU): 1 PDU can be claimed for attending this event.
Cost: FREE FOR PMI MEMBERS
It is no longer possible to register for this event