PMISC - 27th April 2023 - Putting purpose back into innovation
  Title: " Putting purpose back into innovation"
  Bio: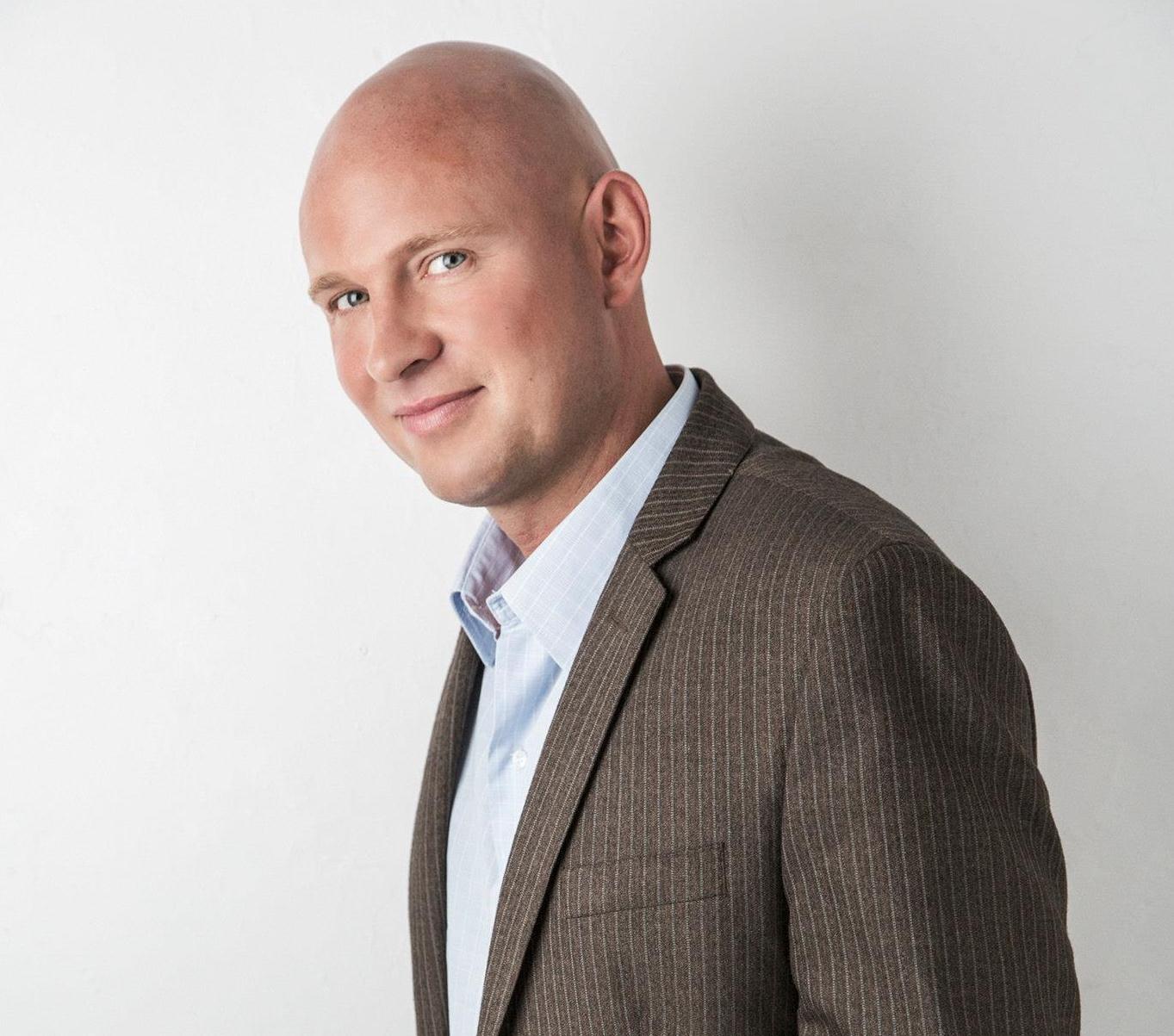 Michael Scheelhardt is a keynote speaker, coach and facilitator who has successfully supported teams to think differently about designing project experiences that delivers client innovation with impact for mutual growth.
With clients including Oracle, Vodafone and Bang & Olufsen he has helped some of the world's most successful brands navigate the complexity of managing innovation of products and services to develop compelling experiences that people want to buy.
Michael is a regular speaker at conferences, AI Summits and other events across JAPAC on topics of innovation, emerging technologies and sales innovation through entrepreneurship techniques "The Serendipity Walk" and storytelling.
Michael's experience with innovation leadership and hands on techniques means he is ideally suited to present these important and topical subjects and does it in a way that is highly accessible, informative, non-technical, engaging and inclusive.
Michael has led Oracle's innovation program, purposed to help clients build an innovation competency through Human Centred Design and cloud capabilities. His philosophy is… "always keep our clients "customers, employees or suppliers" at the centre our attention and with empathy for What jobs are they trying to get done? What outcomes are they trying to achieve?"
Understanding the problem is critical prior to suggesting a solution that delivers a better experience.
With a burning passion for and deep knowledge of innovation, selling and managing projects, Michael believes that sharing knowledge about novel techniques for managing innovation and develop compelling value propositions is his true path and purpose.
Session Summary:
Innovation is used in many contexts, however, how can we define it with purpose in comparison to an invention?
This session will provide a framework to define and apply innovation strategies to solve customer problems and looks at innovation from the perspective of delivering a better experience. ​
Discover the power of "experiences" and understand how they can help a company grow by reaching new customers or expanding into new markets. Companies that create experiences have a competitive advantage by delivering on a more complete set of customer needs, which makes experiences more difficult to copy. Experiences can also increase customer loyalty and the value of your brand. ​
In the rise of companies' pursuit to constantly grow at faster pace, lower cost and greater profit margins, they have a need to look across corporate boundaries and design business models that are open for contributors in their ecosystems. Known as Open Innovation, we will look at ways to think holistically about managing innovation and design platforms with incentives for external parties to contribute with value and profit from a shared business model. 
To help you on the journey to lead projects that are truly innovative, you will learn a framework to collect insights and turn these into profitable experiences that customers want to buy. 
Key points:
How to define innovation vs invention

How innovation as experiences can deliver added value

How the eco-system partners can accelerate innovation and growth

Learn the mindset of platform thinking to develop competitive advantages

Learn about Human Centred Design and Agile Development to develop more compelling projects.
Date: April 27th April 2023
Arrive: 6 PM
Meeting: 6:30 PM to 8 PM
Depart: 9 PM
Venue : Castlereagh Botique Hotel
Professional Development Units (PDU): 1 PDU can be claimed for attending this event.
Cost: FREE FOR PMI MEMBERS
It is no longer possible to register for this event