PMISC - 6th June 2023 - Strategic Positioning in Dynamic Markets

PMISC Event - 06 June 2023 - " Strategic Positioning in Dynamic Markets"
Bio: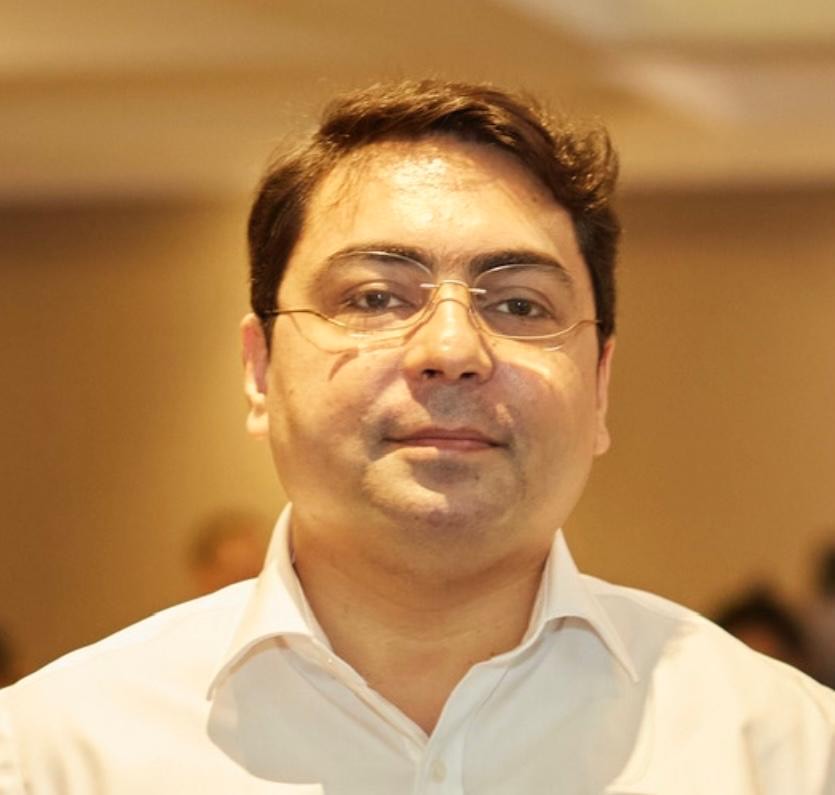 Rana Adeel Akbar (PMP® cerrified trainer, PfMP, PgMP, ACP,  TOGAF, RMP, SAP, OCP, JCP, JohnMaxwell Certified Leadership Trainer, Mind Mapping, Australian Distinguished Talent Award) is a futuristic, high achieving professional who loves to challenge the status quo by applying digital and leadership qualities learnt through a diverse career accross the globe.
Rana has had a long an diverse career with roles incliding; software engineer, management consultant, technical consultant, digitalisation and business analysist, and Trade Development Officer for the Pakistan Trade Commission. His education includes three seperate masters degrees in Economics, Software Engineering, and History. He currently sits on the advisory council for Harvard Business Review and a has been a PMI member since 2009. He has delivered various keynote speeches, training sessions, and lectures to date. 
Session Summary:
This presentation will explore key considerations for placing organisations in a strategic mix that optimises their business value. This presention is designed for project managers, executives, students, asipiring project managers and other stakeholders involved/interested in organisational strategy develpoment and its understanding in todays dynamic markets. 
The discussion starts with industry contexts, management tools, and concepts that enable organisations to be in a better strategic position in the market. Further, it examines key on concept such as "productivity frontier" and "strategic fit" by discussing various business cases that lead organisations to succeed.
This presentation expands on the importance of "strategic fit" with its various levels, such as how successful organisations may establish simple consistency, re-enforcing aligning activities that lead to optimisation of effort. We will also examine the challenges of optimal strategy discovery and how the strategic positioning deepening helps the organisations to succeed and not the strategic positioning broadening.
The final part of the presenation will focus on the role of the leader in defining the principles of strategy so that they can ruthlessly help their organisation succeed in an ever-changing business environment.
Key Learning Aspects:
This talk provide a comprehensive overview of the key considerations for defining strategy and its execution, as well as review the tips for identifying the unique strategic position in real- world settings with existing business scenarios.
Examine the idea of the "productivity frontier"
Understand the importance of strategic fit in leading to an optimisation of effort
Understand the important role of Leader in defining the principles of strategy for their organisation
Event Details:
Date: 6th June 2023
Arrive: 6 PM
Meeting: 6:30 PM to 8 PM
Depart: 9 PM
Venue : Castlereagh Botique Hotel
Professional Development Units (PDU): 1 PDU can be claimed for attending this event.
Cost: FREE FOR PMI MEMBERS
It is no longer possible to register for this event