<< Back to Calendar
PMISC AGM - 22nd June 2023 - PMI Sydney Chapter Annual General Meeting (AGM)

Annual General Meeting
And
Dale Carnegie | Graham Dobbin's Talk
It is time for our Year of 2022 Annual General Meeting (AGM) meeting. We will be discussing below agenda in this meeting, but also we will talk about the new and upcoming changes in the Board and PMI Sydney Chapter. Please join us; this is your Chapter and your opportunity to learn about the activities and future direction of the chapter. 
The Guest Speaker: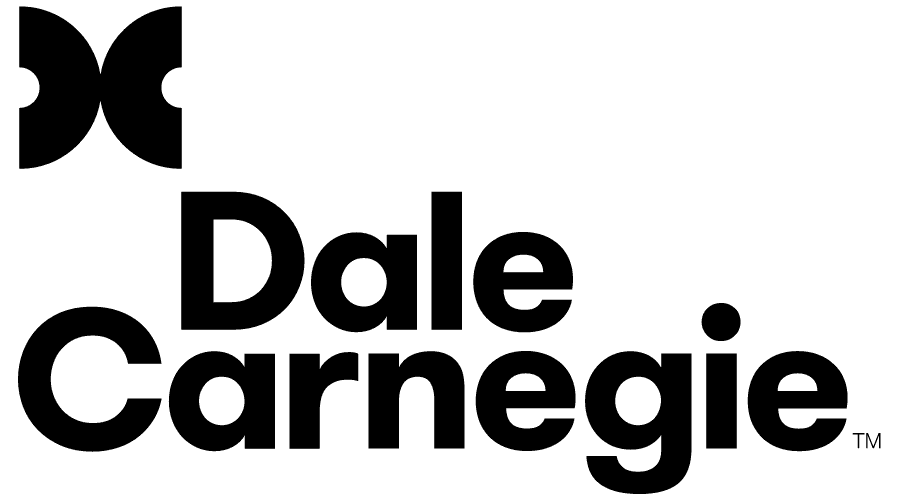 Graham Dobbin is Master Trainer and Director at Dale Carnegie Australia. He has over 25 years of experience in executive positions across Europe, North America and APAC. His key focus areas are Leadership, Team Development,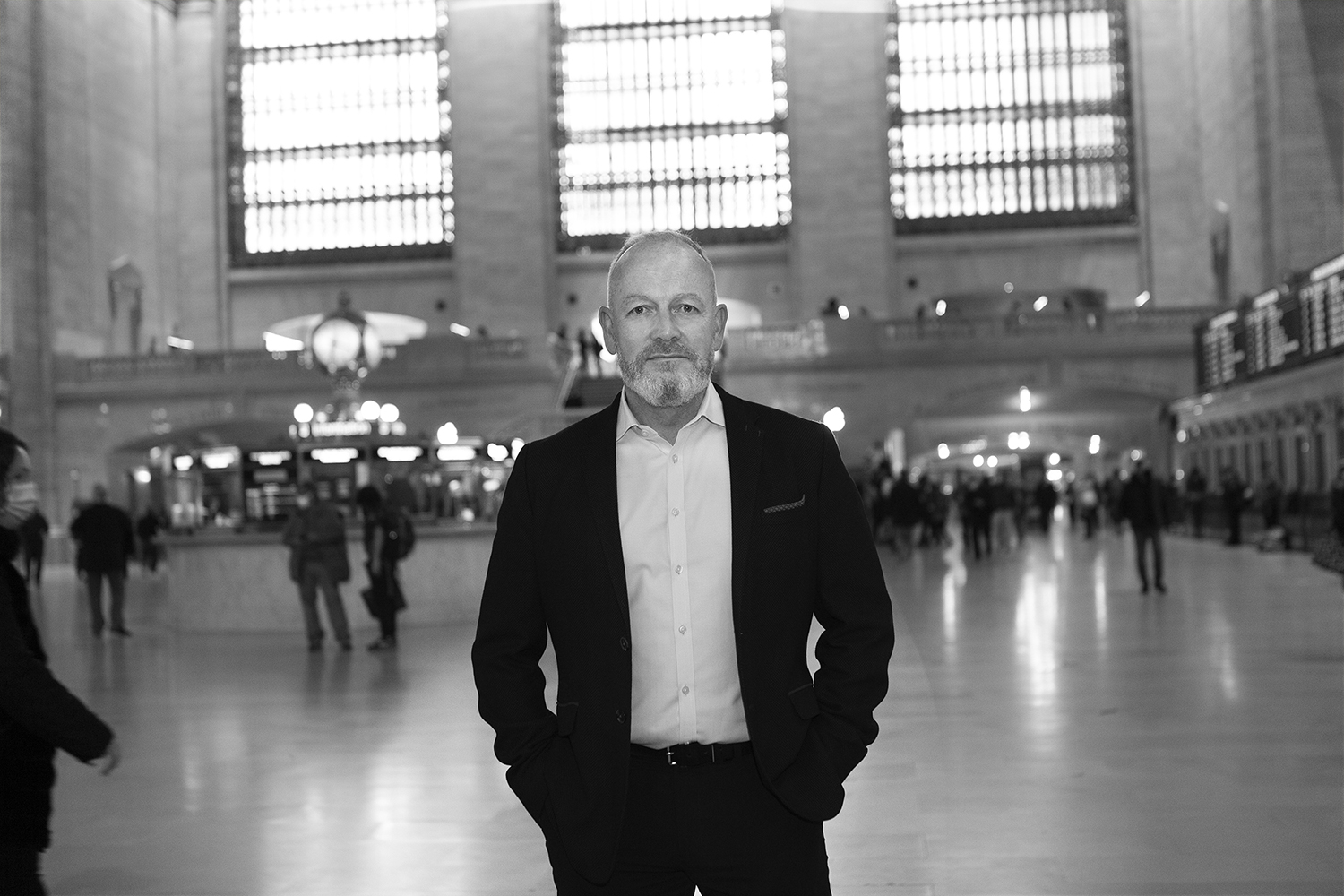 Strategic Sales, High Impact Presentation and Business Growth.  He is a sought-after keynote speaker and a radio host. 
He has worked with clients like Google, TikTok, BMW, World Bank, Johnson and Johnson, Jaguar Land Rover and Indeed are to name a few.
---
The Agenda of the Session
Welcome Drinks and networking at 6:00 pm.

AGM Starts at 6:30 pm pending quorum attendance (Min 40 PMI SC Members)
Open remarks - AGM

President Report 

Financial Report - 2022 (this report is available three weeks prior for members  click here link only visible after you login with your PMI credentials)

General Business Q&A

Guest Speaker from Dale Carnegie's Graham Dobbin's talk at 7:20 pm.

Closure of the event at 8:30 pm followed by networking till 9:30 pm.
---
Registration for PMI members is complimentary. For non-PMI members, the registration cost is $35. Make sure to register early for your chance to access the early-bird discount of 50% till the end of May 2023.
Date: Thursday 22nd June 2023
Arrive: 6 PM
Meeting: 6:30 PM to 8 PM
Depart: 9 PM
Location: Please note this event will be hybrid for 'AGM Component only', which means face-to-face venue and Zoom participation is possible. The hybrid link will be sent to all who register for this event.
Castlereagh Boutique Hotel, 169 Castlereagh St, Sydney NSW 2000
Professional Development Units (PDU): 1 PDU can be claimed for attending this event.
Cost: FREE FOR PMI MEMBERS – This event for both PMI Sydney Chapter Members and Non-Members. AGM component will be only carried forward with approval of motions if we have 40 Min PMI Sydney Chapter Members.
Please cancel your registration if you cannot attend.
Register for this event