PMISC - 12th September - Predaptive Delivery

PMISC - 12th September 2023 
Predaptive Delivery
PMI Sydney invites you to join us on 12th of September 2023 for an enlightening session with experienced speaker and project management professional Alex Lyaschenko. Complimentary registration for members and students, and $35.00 for non-members. Register before 15th August to make the most of the early bird discount. 
---
BIO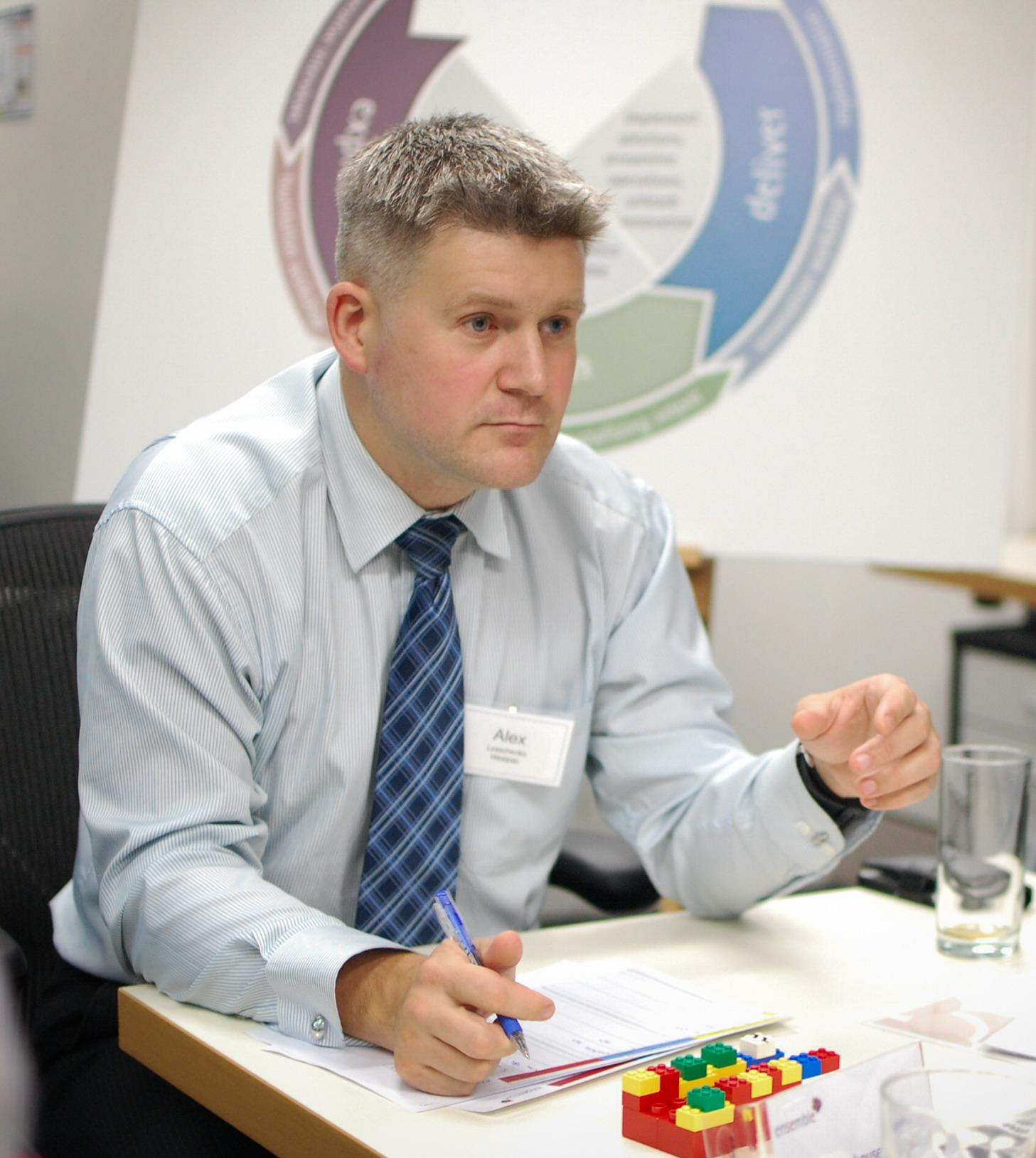 Alex Lyaschenko is a Project Planning & Delivery consultant with over 20 years of experience in project portfolio management across different industries and countries. Alex worked within multiple portfolio and program offices, helping organisations build their vision, mature project delivery practices, develop standards, implement PPM tools, and upskill project delivery teams. As a speaker, he participated in different Project Management conferences, and his articles were published in PM magazines.
---
SESSION SUMMARY 
Predictive and adaptive project delivery approaches have their own set of advantages and challenges, leading organizations to explore a hybrid model. This presentation aims to investigate the effectiveness of hybrid project delivery in mitigating existing drawbacks and identifying potential new challenges.
While some project management experts argue that debates between Agile and Waterfall delivery are irrelevant and all projects are inherently hybrid, the significance of hybrid projects comes into question. However, the consensus remains that all projects require agility.
The integration of Waterfall and Agile methodologies into a hybrid approach goes beyond a simple combination of methods and techniques. It necessitates the adoption of fresh philosophies, standards, and tools. Predaptive delivery offers an effective solution to address the complexities of dynamic and unpredictable environments, as well as the demands of the competitive labour market. It achieves a balance between predictability and adaptiveness, optimizing value creation while navigating these challenges.
To uncover innovative strategies for enhancing project portfolio delivery, it is vital to delve into the fundamental elements of project management DNA. This includes understanding the distinct characteristics, complexities, and uniqueness of projects, as well as identifying the most critical challenges within project portfolios that require resolution. By exploring these foundational aspects at a profound level, new insights and approaches can be uncovered to improve project portfolio performance, leveraging AI-based methods and tools.
---
Event Information
Cost: Free for Members and Students, $35 for non-members (early bird discount until 15th August)
PDUs: 1 PDU 
Venue: Castlereagh Boutique Hotel, Sydney 2000
Time: 6 PM - 9 PM
Date: 12th September 2023
It is no longer possible to register for this event