PMISC - 21st September - The Significance of a Scientific Mindset in Technological Innovation

PMISC - 21st September 2023 
The Significance of a Scientific Mindset in Technological Innovation
PMI Sydney invites members and non-members to join us on 21st of September 2023 for an enlightening session with experienced speaker Arnab Dasgupta who will discuss the significance of mindset. A promising session not to be missed! The first 40 registrants will recieve volume 1 of Arnab's latest book "Priming You" with a chance to win further volumes thoughout the session. 
As always, registration is free for members and students. 1 PDU will be claimable. 
---
SPEAKER - Arnab Dasgupta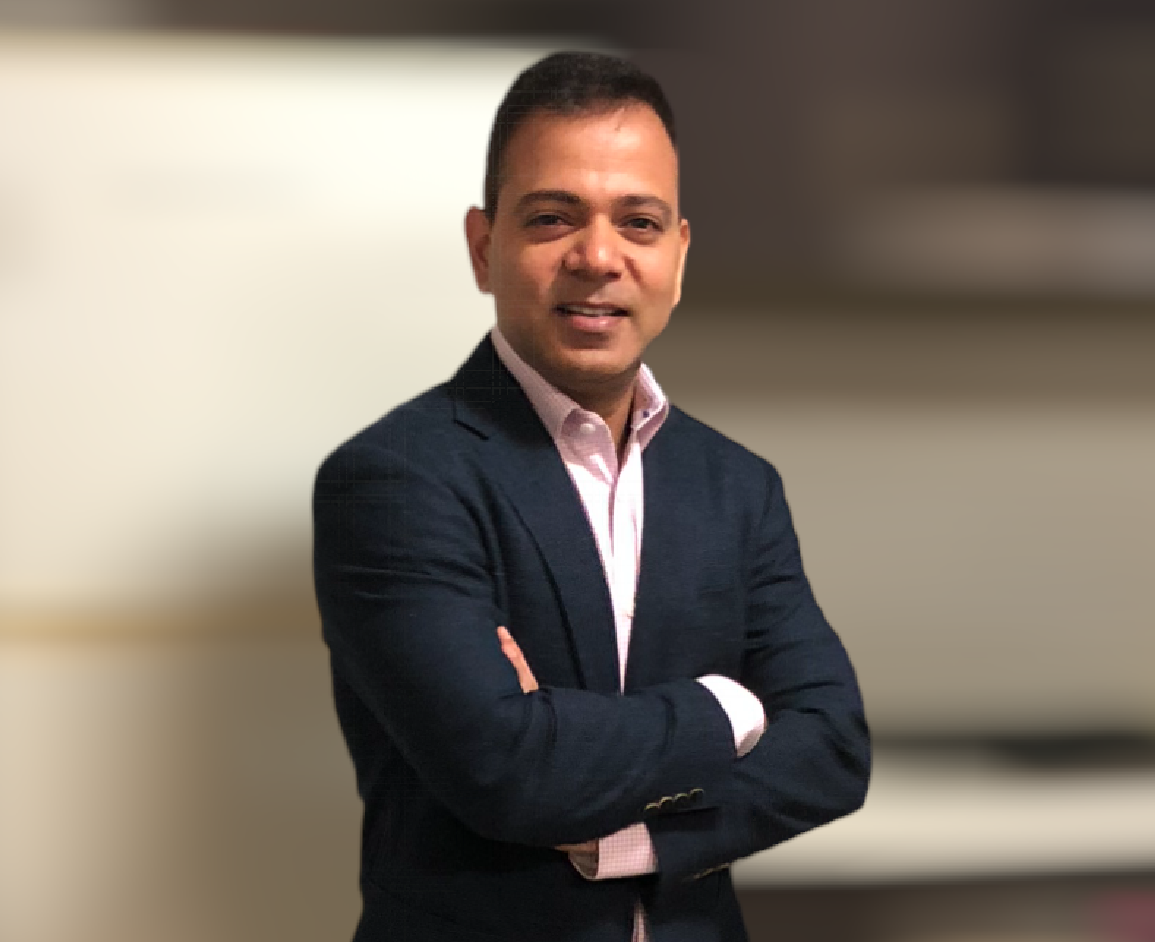 With over 16 years of experience as an IT project, program, and operations manager at renowned companies like Optus, AT&T, and IBM, Arnab has honed his skills in managing complex technology initiatives. Beyond his professional career, Arnab is also passionate about creating video content, educating people, and writing about corporate mental health and science. Arnab's unique ability to blend creativity with technical expertise brings a fresh perspective to the field of IT management.
---
SESSION SUMMARY 
Arnab's speech highlights the significance of having a scientific mindset in technological innovation. It will be argued that such a mindset can boost technological innovation by producing sustainable products that consider user mental health and behaviour. It will be shown that invention is an idea, while innovation is a profitable idea, and that we should focus on producing sustainable products instead of economically profitable ones.
Arnab will talk about how Moore's law has accelerated progress in innovation, leading to immense growth in robotics and AI. ChatGPT is used as an example of the latest AI innovation with extraordinary features that promise future advancement for society and culture. However, we will also delve in to the potential negative impact of AI usage without proper balance in social and moral science.
This talk will stress the importance of scientific concepts of the mind, self, consciousness, and free will in technological innovation. It will be argued that these concepts are not just philosophy but are scientifically proven and can provide clues for making future technological products. The audience is encouraged to develop an interest in these subjects and to embrace a scientific mindset to build a better world for future generations.
---
Event Information
Cost: Free for Members and Students, $35 for non-members (early bird discount until 15th August)
PDUs: 1 PDU can be claimed for this event 
Venue: Castlereagh Boutique Hotel, Sydney 2000
Time: 6 PM - 9 PM
Date: 21st September 2023
It is no longer possible to register for this event